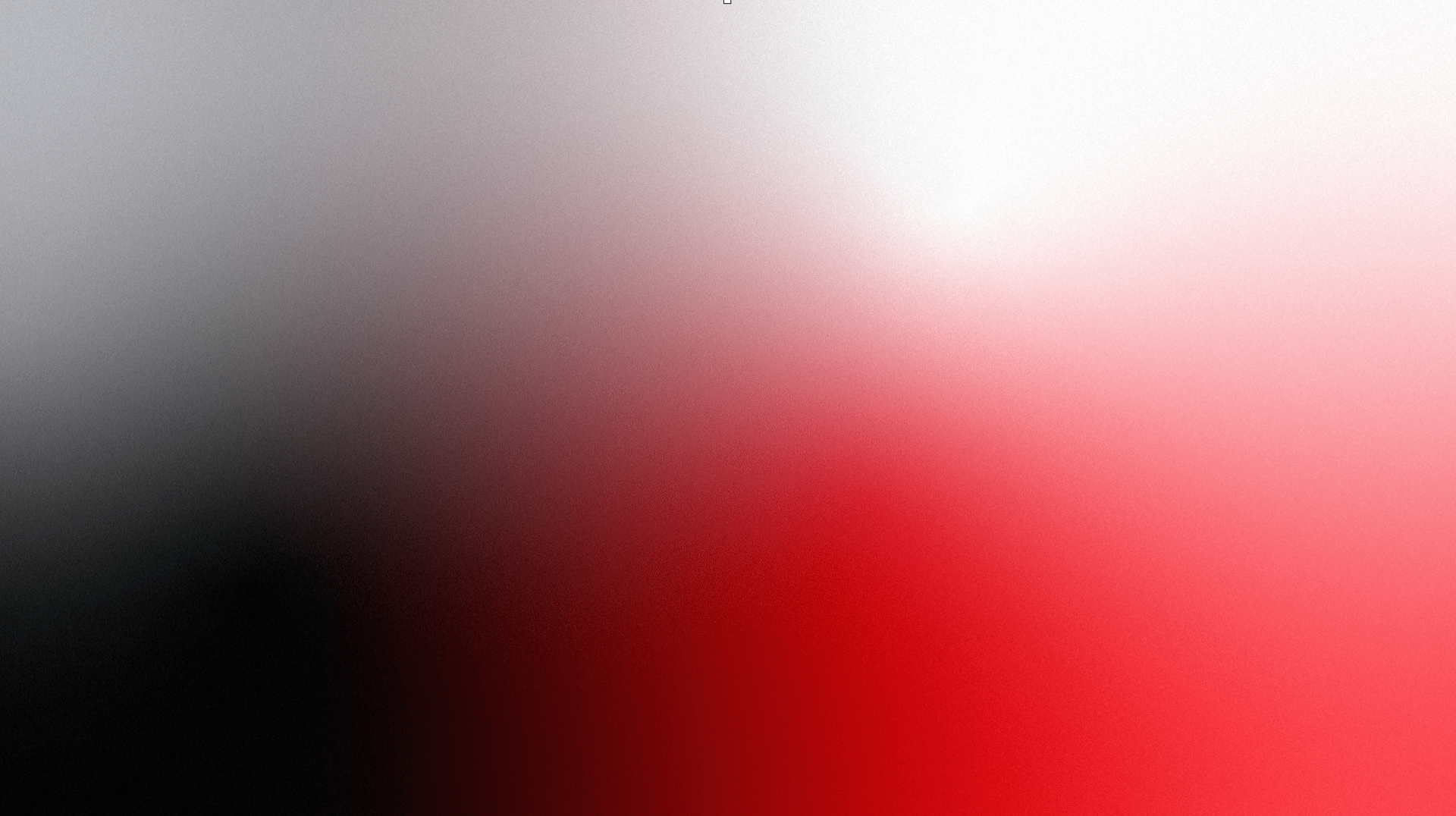 Headquartered in the heart of Silicon Valley, Angel Labs is the world's first investor accelerator.
We support the venture capital ecosystem by empowering a new generation of Fund Managers and Fund Investors.
Established in 2013, Angel Labs has achieved the following in 10 years:
44 Countries
Educational programs, workshops and matching events in 44 countries
400mn+
Commited and deployed through our platform and syndicates
5000+
Community of 5000+ LPs and GPs
1500+
Emerging VCs and first time angel investors
200+
Corporates and CVCs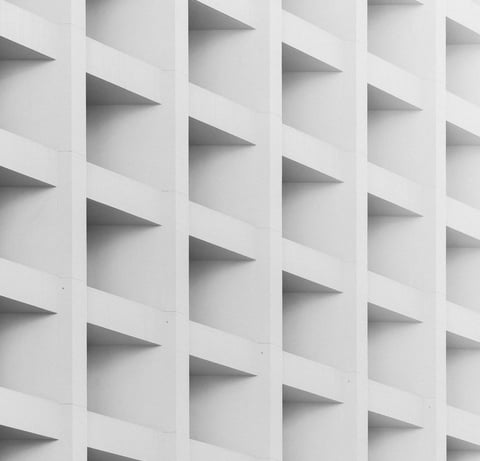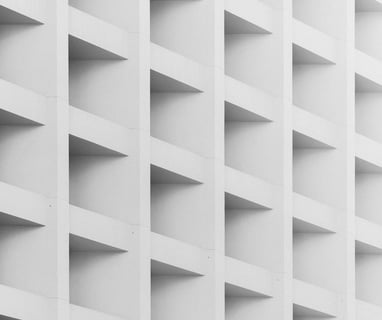 Finding greatness in a crowded environment
Today, venture capital stands as one of the top-performing asset classes globally. However, it faces challenges in garnering adequate support from investors due to both an increasingly saturated market and the opaqueness of industry data. Limited partners are often overwhelmed and discouraged by the challenge of identifying the best matches in a seemingly never-ending menu of investment options.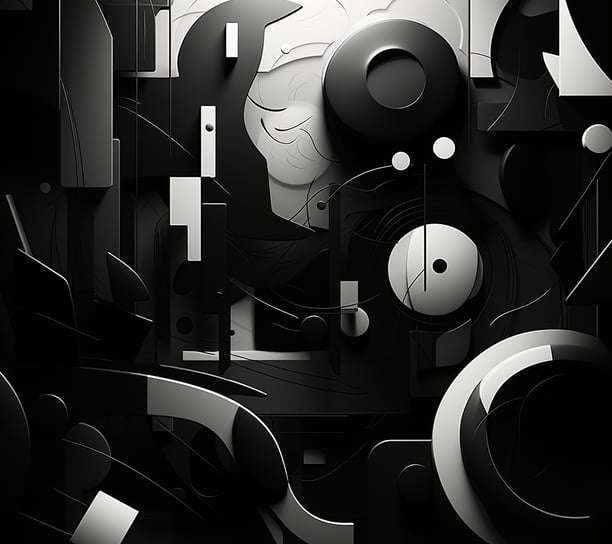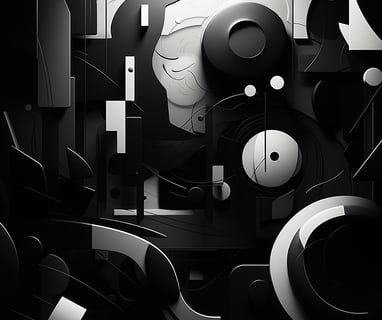 building Venture Capital ecosystems globally
Empowering the next generation of investors
Upon founding Angel Labs, we came to recognize the importance of a distinct skill set required for a good investor to evolve into an exceptional fund manager, limited partner, or corporate VC. Often, the content essential for honing these skills is not readily accessible. This dearth of information and experience becomes a notable impediment for aspiring investors from diverse backgrounds and regions. In response, we have meticulously crafted the Angel Labs programs to bridge this gap and empower the next generation of investors.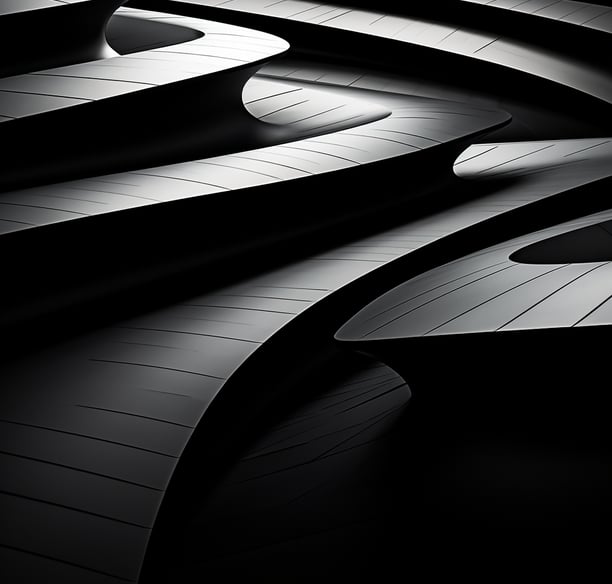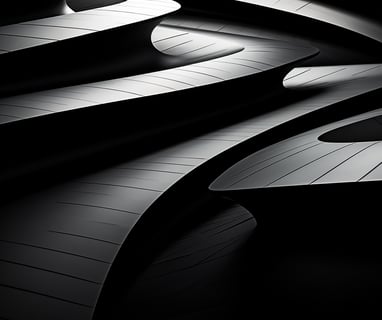 Supporting a new generation of GPs, LPs and CVCs.
We built the Angel Labs programs with these insights in mind:
Early stage investments generate higher returns
Early stage funds secure investment opportunities at the most lucrative point in the start-up pipeline. Seed investments yield higher margins, but are too small and numerous for larger funds to parse and exploit effectively.
First time funds consistently outperform
Despite several studies showing that first time funds outperform, they have tended to be overlooked by investors attracted to the traction figures of established funds. This leaves emerging GPs in a state where they are under-supported, despite over-performing.
Speed-to-decision is lucrative
In the current investment market where capital is in high supply and founders are being more selective about investors, closing deals quickly has become a major competitive advantage. Smaller funds and solo GPs are able to be much more more quick, nimble and opportunistic in a market that rewards decisiveness.