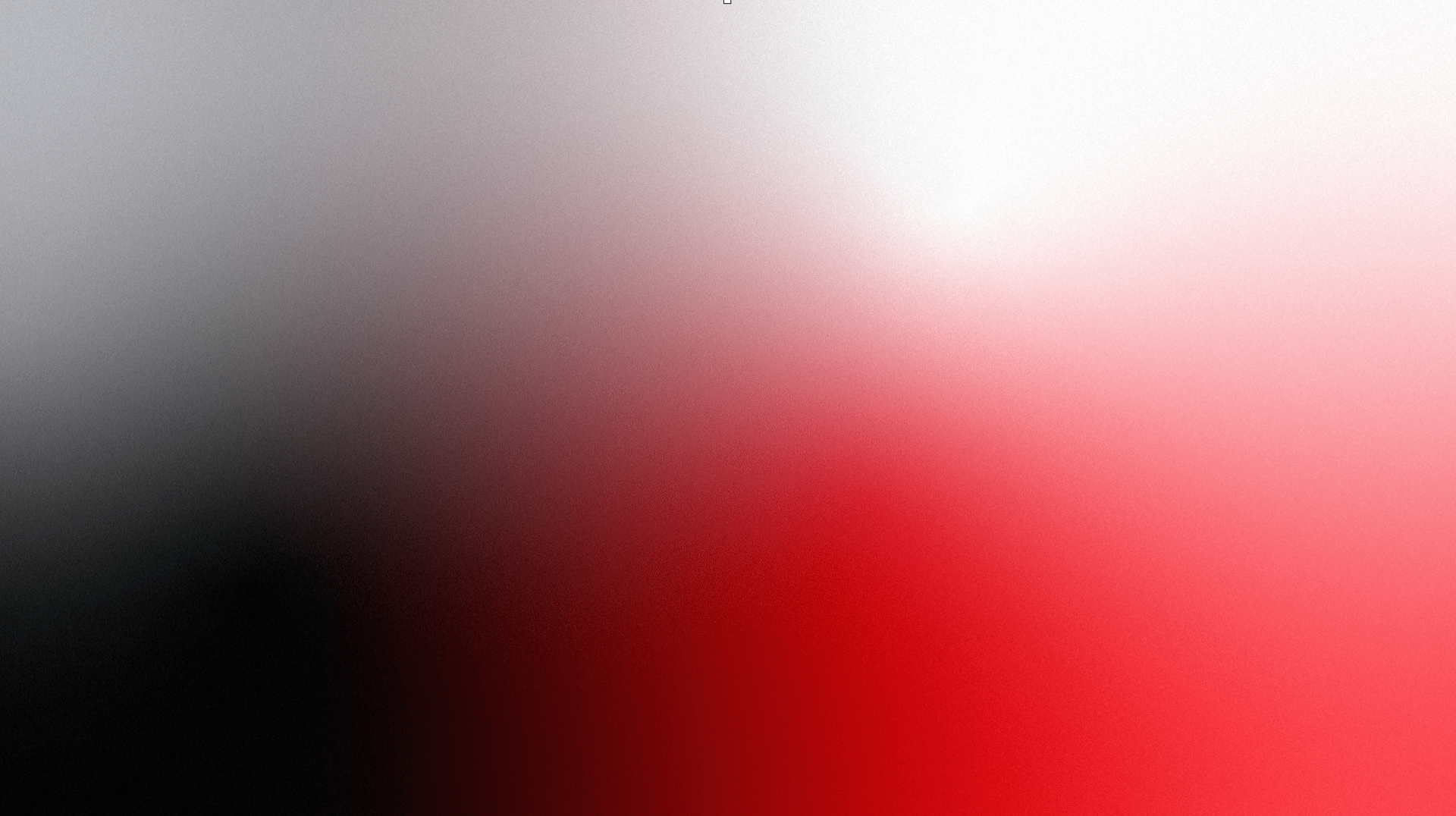 We believe that venture capital remains one of the best asset classes there is. It's a long-term investment based on the most solid thesis of the 21st century: that given time, the most talented people in the world can build better processes, technologies, and cultures that transform the biggest industries and life as we know it.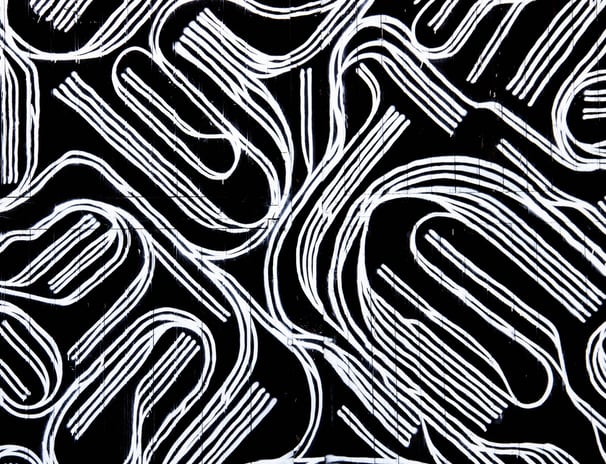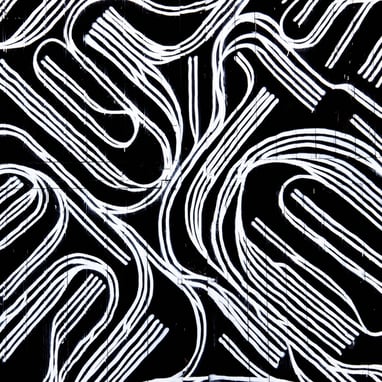 Our solution to sourcing the best funds globally
Sourcing, evaluating and connecting with fund managers – especially up-and-coming emerging managers- represents a challenge to time-strapped and geographically distant LPs. That's why we have gathered together the best GPs, and run programs that connect them to LPs, mentors and strategic partners across multiple geographies including our base in San Francisco.
We support and enable LPs and CVCs to better understand the VC market in a number of ways including:
Monthly reports and invites to events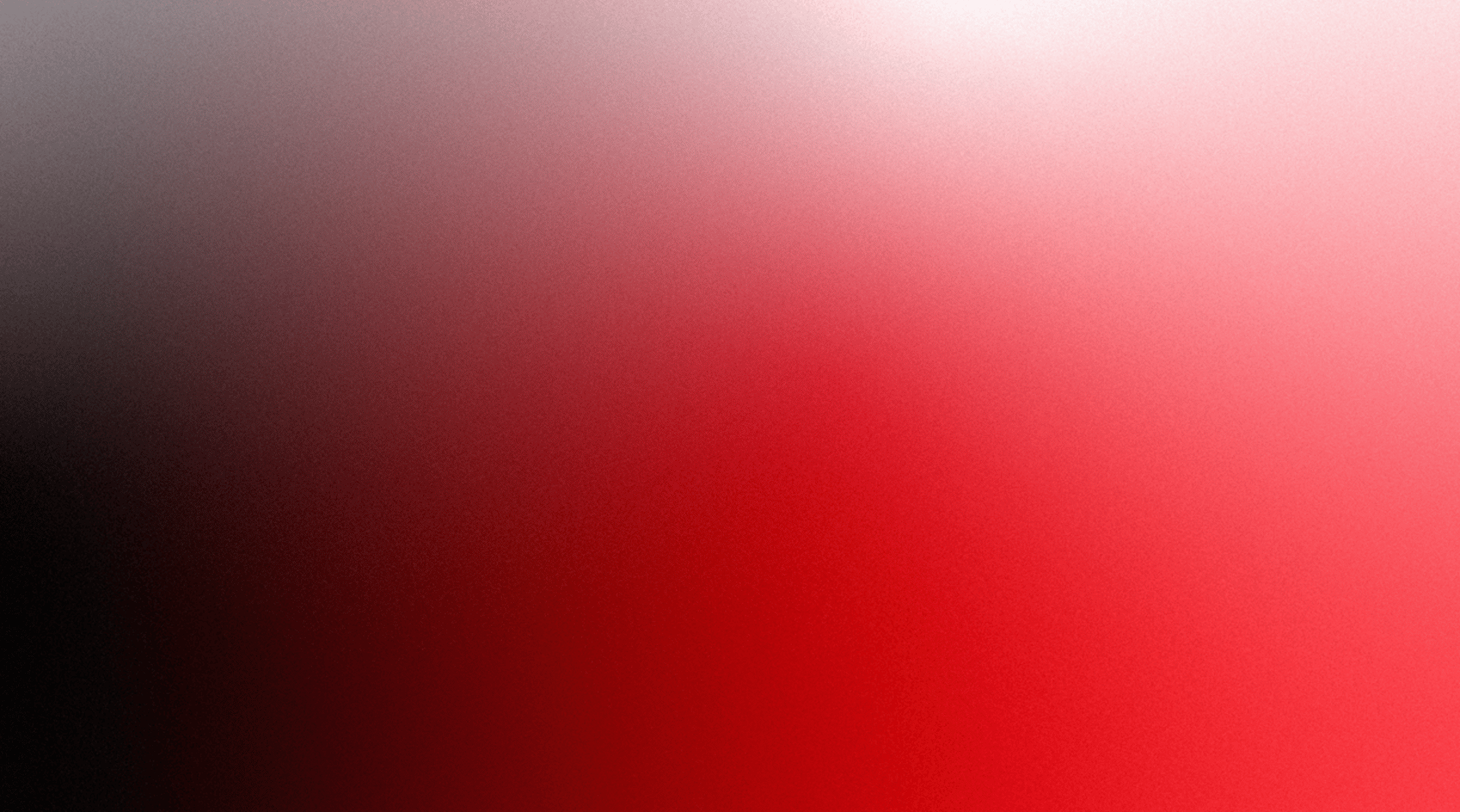 We believe that diversity, spanning from Limited Partners (LPs) to Founders, is an essential driver for achieving superior returns.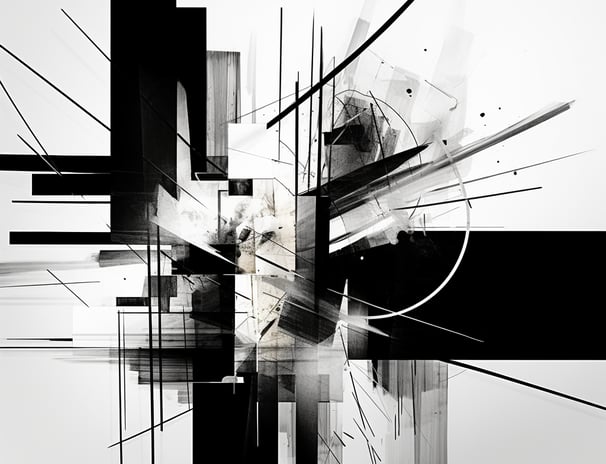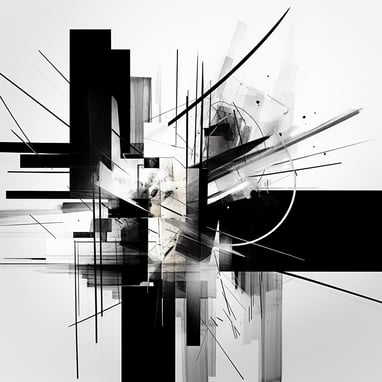 Why diversity is the key to higher returns
Diversity sets in motion a virtuous cycle. Venture capital firms that embrace diversity are inclined to make investments in a wider array of founders, leading to remarkable returns that position them as top performers in the VC community. However, this success relies on the support of more diverse LPs. We firmly advocate for fostering greater global connections among diverse geographies, as this, in turn, contributes to enhanced overall VC performance.
Check size
LPs with large amounts of capital to deploy are often limited to a minimum check size that is greater than an emerging fund can absorb.
Lack of advisor support
Consultants and advisors often prefer to guide LPs towards established funds as this is less demanding on their time and attention, as well as being more defensible as 'the safer bet'. While LPs may be incentivised to pursue an emerging VC strategy, advisors typically are not.
Policy
LPs with mandates limiting investments to funds with years of institutional track record are not able to consider emerging managers.
Typical issues faced by LPs interested in emerging managers
Parsing a long-tail opportunity
Emerging managers represent a huge amount of value creation, but there's a catch - choosing between emerging managers is hard. They represent a diverse and fragmented ecology of strategies and themes that require time consuming interpretation and analysis. Also, there are many more emerging teams than established funds, and the lack of a fund track record can make it hard to justify a decision either way. Despite clear research showing the higher performance of emerging managers, evaluation and selection have been obstacles for LPs.
High-risk bias
The notion that emerging teams represent a higher risk than established funds doesn't line up with the data. While emerging funds may lack a track record, emerging managers can be evaluated on individual credentials and on average outperform established managers.